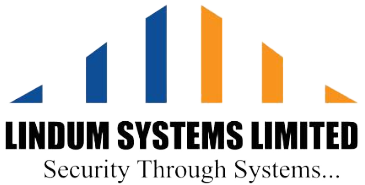 Excellent service guaranteed
Proffesional work guaranteed
Simply schedule your appointment online to reduce waiting time.
Our Lindum Systems professionals can help you select the best fire extinguishers for your building by providing a thorough supply and installation service along with a free quote. To learn more about the best equipment for your property, speak with one of our knowledgeable technicians. Not all fire extinguishers are designed for the same use.
Every year, extinguishers should be serviced. Maintaining your fire extinguishers regularly can provide you the assurance that they will be ready when you need them. At Lindum Systems, we can schedule a mutually suitable time to inspect your extinguishers and provide maintenance reminders.
We offer excellent services.
Our complete fire systems, which include risk assessment, maintenance, and training, are implemented by experts in the field.
We provide a comprehensive selection of sound systems that can be tailored to meet your security needs.
Our security systems are expertly installed and comply with all current insurance and regulatory standards.
We provide regularly scheduled maintenance in addition to expertly installed monitoring systems.
Installing security systems across Kenya
Protect your property with our selection of security and fire systems from Lindum Systems. Effective procedures for life and property safety are important, and they are legally required, as well. In order to ensure that the system best meets your needs is made available, our reputable and competent team works closely with our clients. In Kenya, we are accessible around-the-clock to help you with any security system requirements.
GET IN TOUCH WITH US RIGHT AWAY TO DISCUSS YOUR SECURITY AND FIRE SYSTEM NEEDS!
CALL 0740 340 359