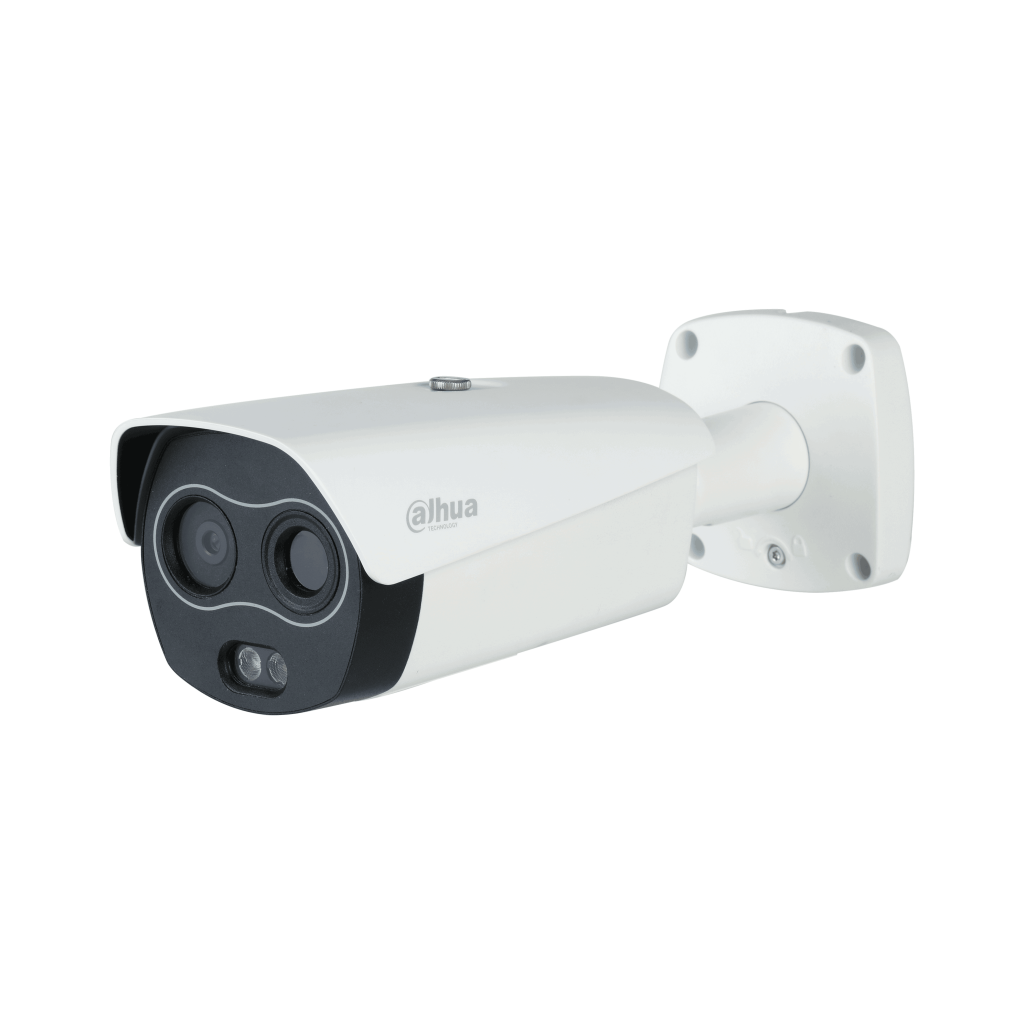 IR CCTV | Infrared Security Cameras
Security cameras with infrared technology may record video in environments with little or no light (0 Lux). Because of this, infrared cameras (IR) are also known as "Night Vision Security Cameras" or IR cameras. The "Night Vision" of infrared cameras is provided by IR LEDs that are positioned around the outside of the camera lens.
Infrared cameras can record video of passable quality in complete darkness and video of considerably higher quality in low light. The total night vision performance of IR cameras is greatly improved by even a tiny quantity of ambient light. IR cameras come in a variety of body types, including dome and bullet designs. There are also specialized cameras, such those that can identify license plates (LPR cameras). The greatest infrared cameras employ a system known as "Smart IR." Browse all camera kinds below, or choose from the subcategories listed below. Complete Infrared Security Camera Systems are another product sold by CCTV Camera Pros.