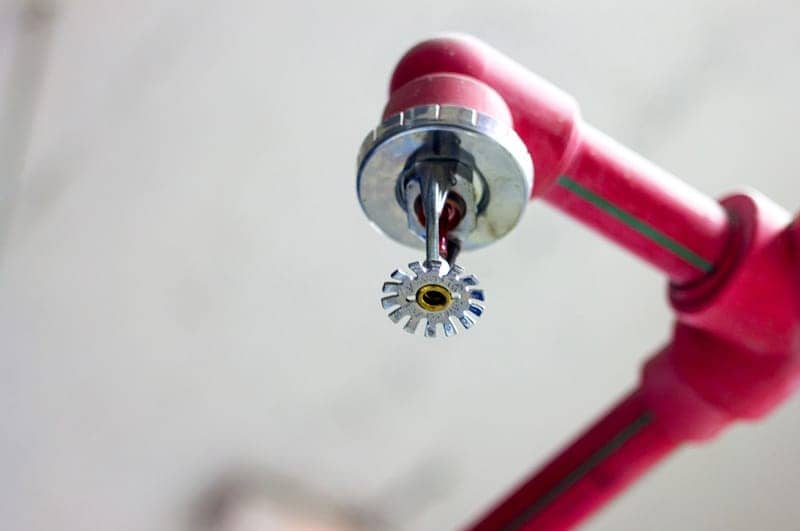 A fire sprinkler system is a straightforward yet essential active part of the fire protection system in a residential or commercial building.
The system, which is installed in side walls or ceilings, consists of sprinkler heads, a water source, and a pipe system for water distribution. The sprinkler automatically releases water when a fire is detected; smoke does not cause it to do so. A fire detection and suppression system both detects and suppresses the fire.
Since Hiram Stevens Maxim invented sprinkler systems in the late 19th century, they have been in use. They are currently widely utilized, with more than 40 million sprinkler heads installed annually. In most systems, water is kept under pressure in a system of pipes that runs throughout a structure.