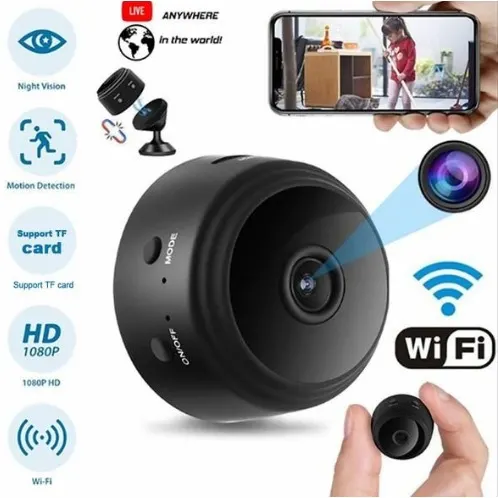 Do you wish to covertly enhance your home's security? Spy cameras are a simple, quick, and discrete way to monitor your area without drawing attention to yourself.
You can monitor the home while you're away with a hidden camera. It might even help you solve the puzzle of the disappearing dog goodies!
We will walk you through ten different covert cameras today. A variety of spy cameras are available. There are discrete live cameras and covert hidden cameras that resemble home appliances.