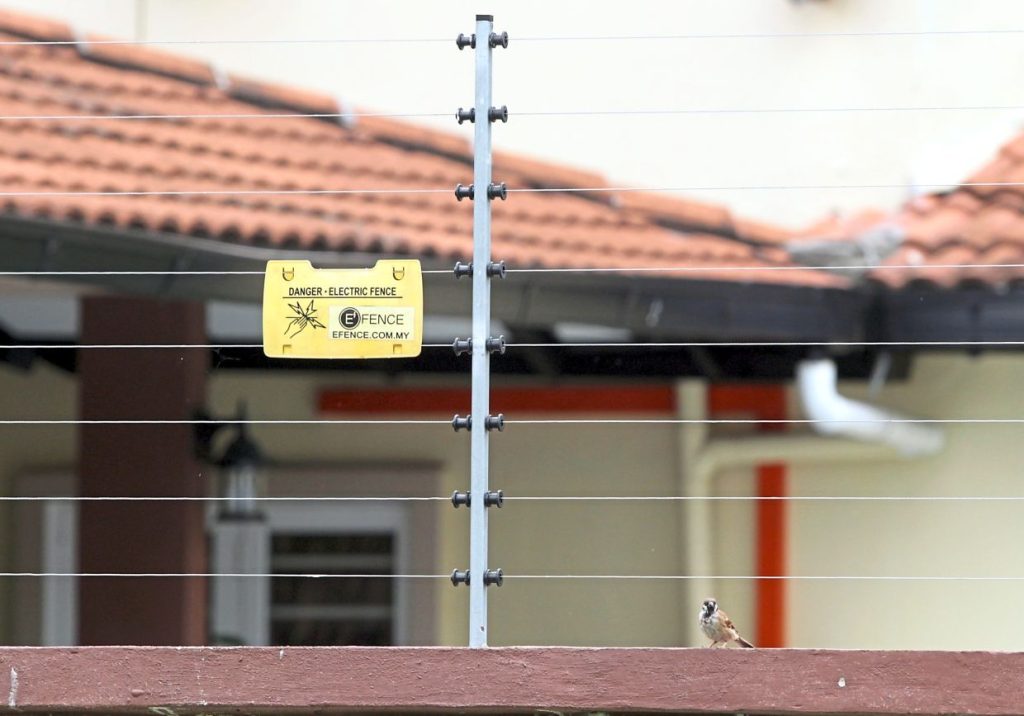 We strongly advise adding electric fencing after creating your ideal house or place of business to protect your valuables and provide you with security. We offer installation of electric fences in Kenya for a reasonable price of ksh 950 per meter.We have what you need if you'd rather just purchase the materials for an electric fence.
We provide materials for electric fences including energizers, w strainer posts, supports, strainers, ht wire, undergate cable, siren kit, and energizer circuit protection, such as Tv guard or AVS 30.We provide nationwide same-day courier delivery of electric fence materials. When you're ready to install an electric fence, call us at 0740340359 to arrange a site visit, a quote, and installation.
We also provide upkeep and repairs for electric fences.